People and Companies
Meet The Partners
---
Experienced techies with success stories.
Partner - Analytics, Data Engineering
Segah A. Mir (MirData.Report)
Part of early non-founding team at Looker (acquired for $2.6 Billion by Google in 2019). Segah, born to a family of Russian engineers, has been inventing internet platforms since very early in his life. In 2003 he founded TradeUsedBooks.com, predecessor to (NYSE:CHGG) Chegg (est: 2007).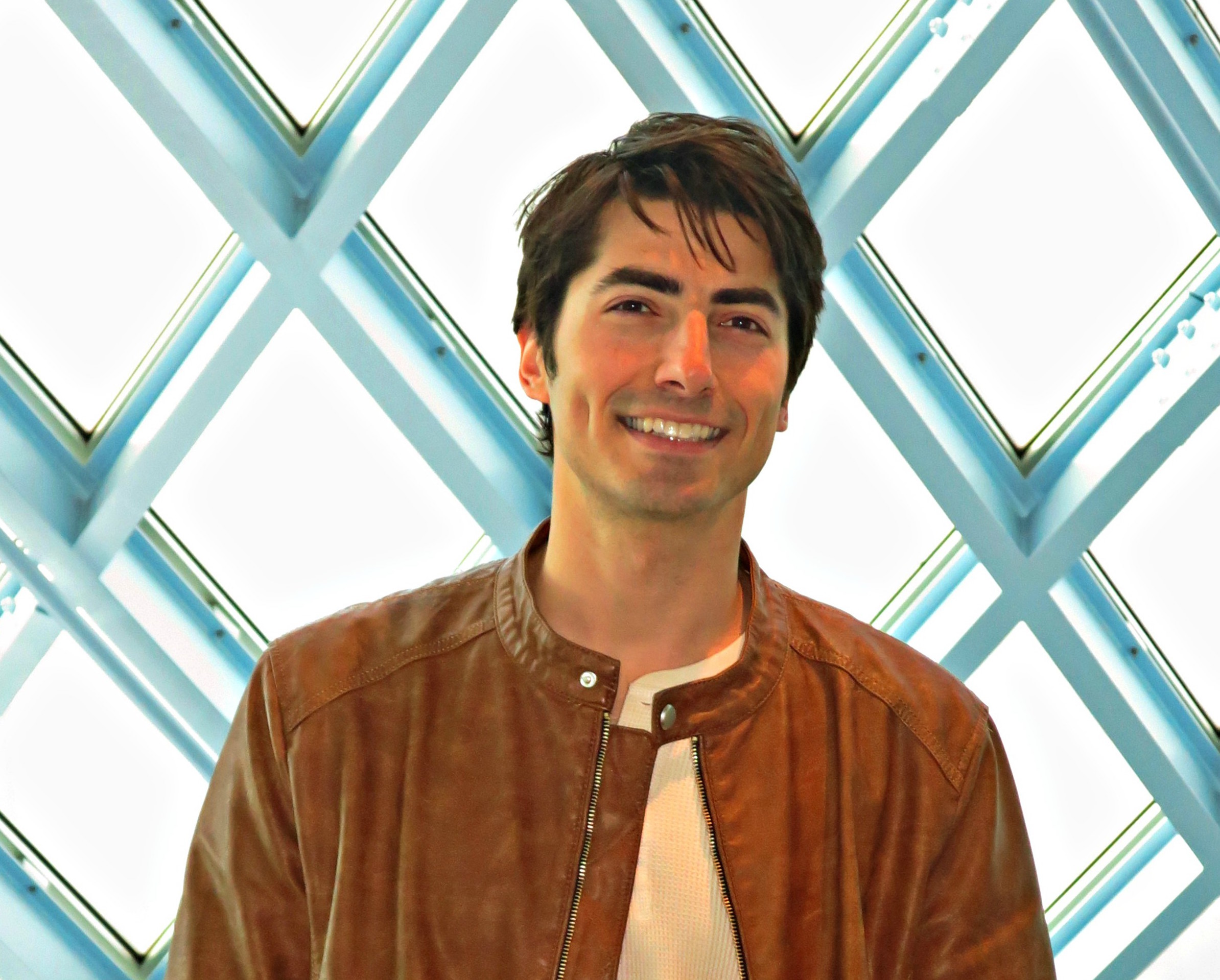 Partner - Engineering, Product
Alex Gelf (Tensero)
Alex is a seasoned CTO/VP of Engineering. Most recently he led Uber-like product development for Verifone's Curb. He also spent nearly a decade as an engineer at SUN, where among other things, he developed Java2 Enterprise Edition.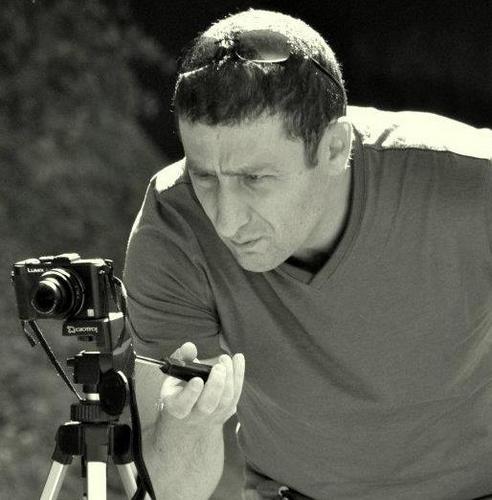 Head Office
Seattle, WA
1700 Westlake Ave N Suite 200, Seattle, WA 98109
Phone: +1.425.215.07.05
Email: contact at caura.co
© 2020 Caura & Co.. All rights reserved.